The One & Only 100% organic blog in Morocco ! THE BIOG of MAROC ORGANIC ® is the main Moroccan blog dedicated to organic products : foods, cosmetics, and lifestyle. This digital publication  redefines what it means to live a healthy and conscious lifestyle in Morocco today. Our blog posts comprehensively cover the latest trends and news on organic food, nutrition, wellness, natural beauty and more.
Organic isn't just about eating healthy, it's also about responsibility and consciouscness . When we take care of the earth, it also takes care of us. Based on the conviction that nature does not have to be the loser in our quest for progress, MOROCCO ORGANIC ® strives to promote a healthy lifestyle. We are playing our part for Mother Nature. And with just putting in some effort in life, everyone can play that role too. We can and must change the course of things to come. Come and be part of the history of MAROC ORGANIC ®.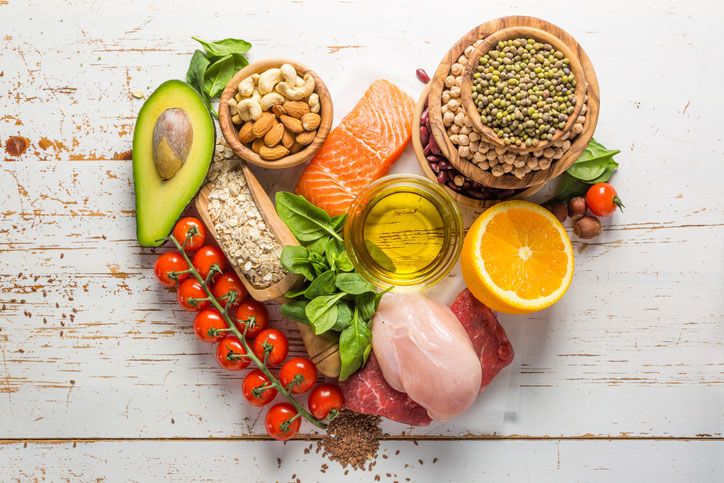 Discover how to be healthier by changing your diet thanks to MAROC ORGANIC advices and tips! Objective: to teach you how to eat healthily while enjoying yourself!
Eat healthier, move more, breathe and relax better : discover our wellness articles!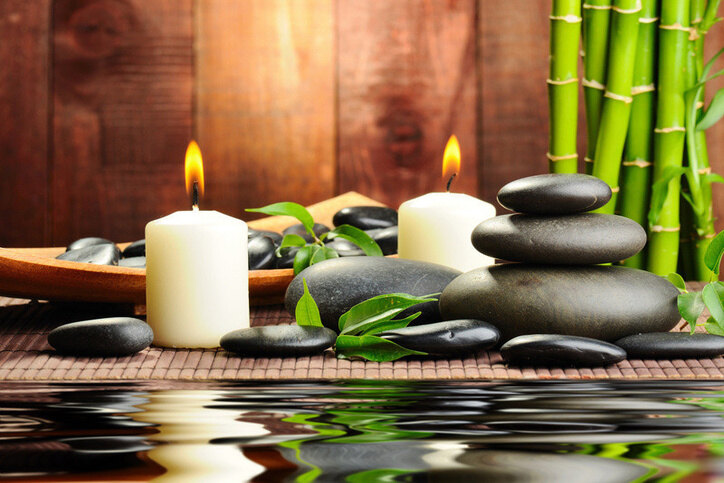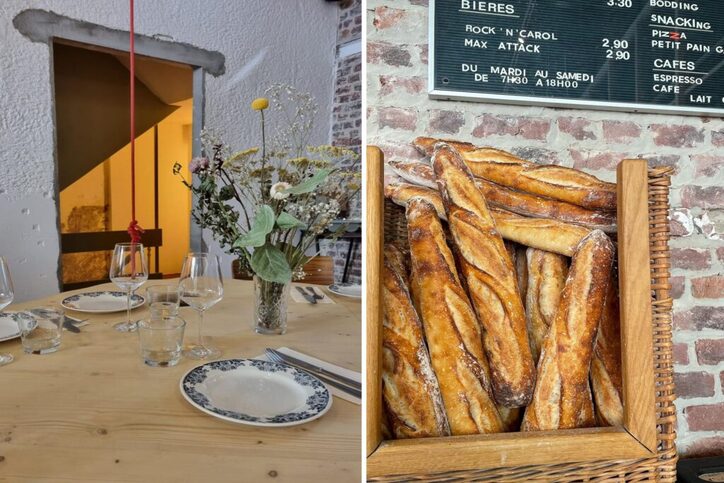 In this category, you will discover all the best deals and product tests to help you eat healthier every day.
All the basics of nutrition explained in a simple and accessible way for everyone.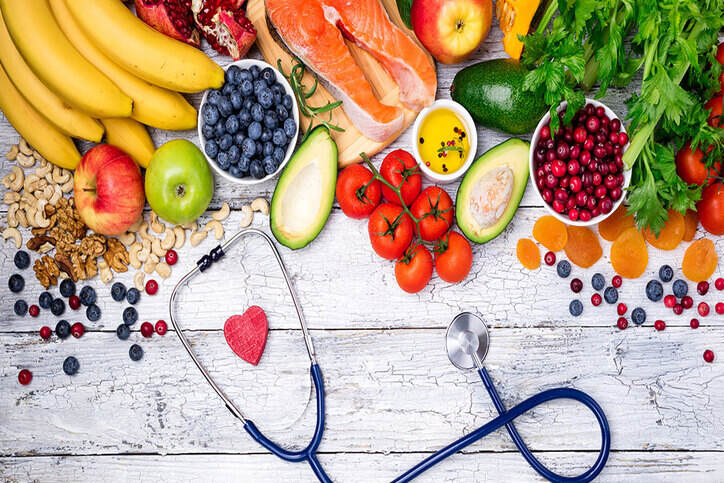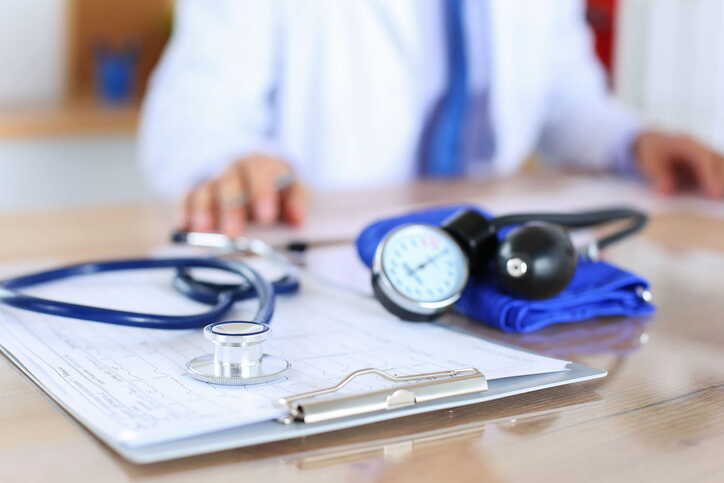 Discover the happiness of being healthier by changing your diet with MAROC ORGANIC advices and tips! Browse the latest health, diet and nutrition news carefully collected by our experts!