Did you know that MAROC ORGANIC is perhaps the greenest and most socially responsible food distributor in the country?
MAROC ORGANIC has been leading by example for more than 20 years in its responsibility to honor, respect and protect nature and the social right of healthy food.
We believe that we are what we eat and we shape the world by what we eat; therefore using our triple bottom line business model, we look for profits as a consequence of doing the right things for people and the environment.
We support a strong commitment to Healthier Agriculture = Healthier People = Healthier Planet and we see every decision we make and everyday tasks as improvement opportunities.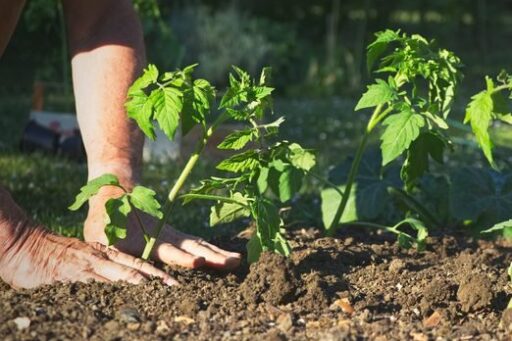 We work hard to distribute only the cleanest, healthiest and safest ingredients thus contributing to better health in the communities we serve by making fresh organic food available in mainstream.
We care about the quality of life of the people that we serve and we also take the welfare of each and every one of our employees and their families
very seriously .