THE VALUES OF MAROC ORGANIC​
We are a Moroccan family group specialized in the field of natural products in Morocco and more particularly organic products. In our daily work, we strive to bring a personalized touch to each of our customers: pharmacies, parapharmacies, supermarkets, delicatessens, herbalists, health food stores, E-commerce platforms . Through our wide selection of organic foods imported to Morocco, we offer dietary supplements, medicinal plants, essential oils and aromatherapy products, organic cosmetics and food products such as superfoods. Our organic products imported in Morocco are certified organic. Our fundamental objective is to offer you, as a consumer, products without GMO and without hormones, of very high quality and adapted to a healthy lifestyle.
Overall, when you buy organic products from Morocco, you are building a community and strengthening local economies. Every dirham you spend on a product from a local business often benefits schools, nonprofits and local events in your hometown. Buying locally creates a healthier economic environment.
When you buy organic, it means that the animal products sold or labeled are produced without antibiotics or growth hormones. The plant products, fruits and vegetables are free of pesticides, chemicals and GMOs. Organic farmers try to work in harmony with nature.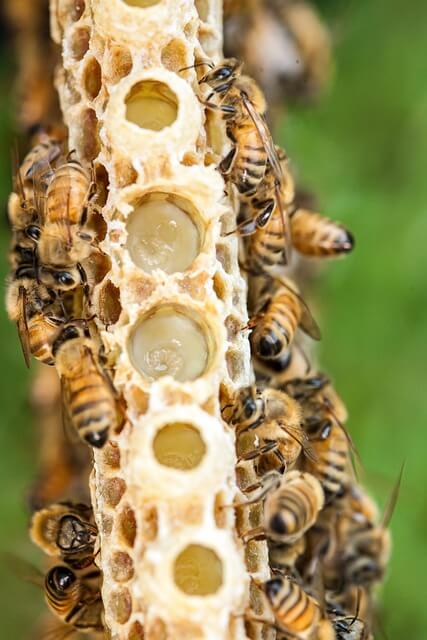 ORGANIC PRODUCTS IN MOROCCO
Nowadays, fresh food, or organic food, is gaining popularity in developing and developed countries alike. Public health experts believe that in the field of organic food in Morocco, there have been revolutionary breakthroughs in eating habits. For the past 10 years, organic food in Morocco has only been sold in a limited number of local Moroccan stores, and standard supermarket retailers have not fully developed the concept of "organic food. But now this kind of organic food has started to spread everywhere. In Morocco, organic food is considered a symbol of healthy food, there are many agricultural farms in Morocco that grow organic agricultural products in accordance with the regulations of organic food.
We, you and your loved ones, have more or less been victims of junk food. Now, we are all looking for a healthier way to eat. More than anyone else, we understand the importance of organic food. It helps us and our loved ones lead healthier lives.
Through a long period of camaraderie and enthusiasm for natural and organic products, we realize that we must do something for the health of people in Morocco. That is why we meticulously select the natural and organic products we import from Europe, America and Asia. Our imports of organic products in Morocco have a rigorous traceability. For everyone, especially the elderly and children, it is important to us to import healthy and quality food for them to be healthier.
The guarantee of natural and organic products that comply with ecological criteria and respect the consumer. Always in compliance with our approach, we attach great importance to offering our customers certified and labeled products.
Our four important fields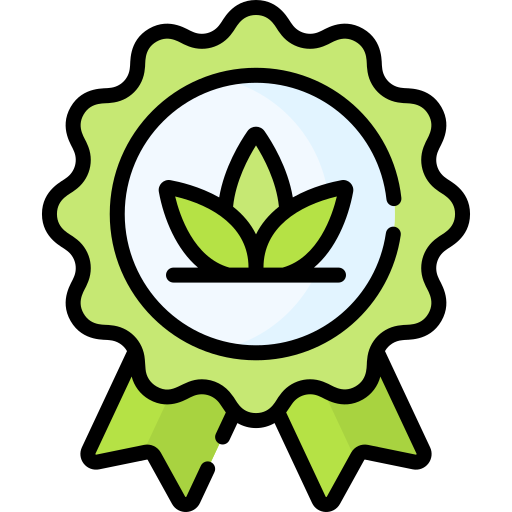 ORGANIC
The traceability of organic supply chains is a constant requirement, which is why we favor the French and European origins of the products imported, ideally from organic farming.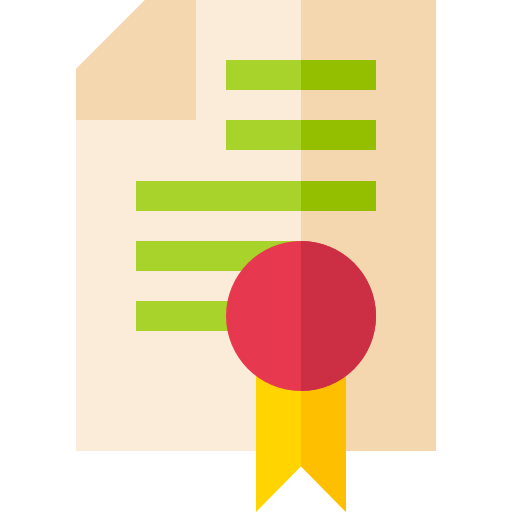 Excellence
The use of noble raw materials that are traced according to the standards of organic farming, and the taste excellence which is affirmed by the know-how and precision of their manufacture.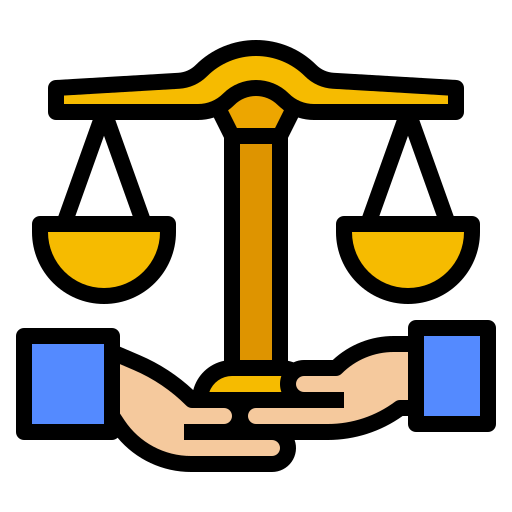 Ethics
We have chosen to work with family businesses in the organic sector, that guarantee their employees salaries and working methods in accordance with high standards.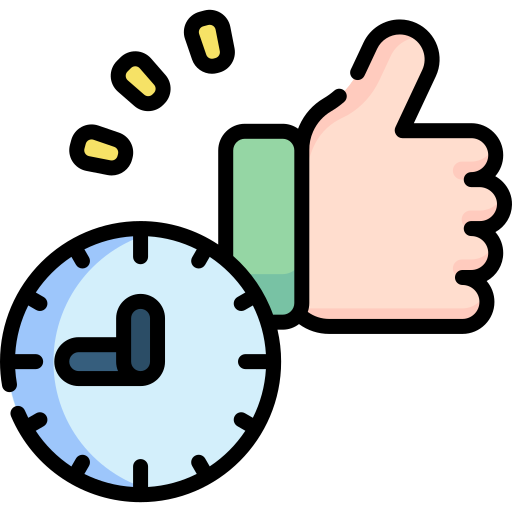 EFFICIENCY
Several of our suppliers, organic farmers, organic artisans, at the cutting edge of research and creativity, design unparalleled organic and ecological products, and have filed for patents.